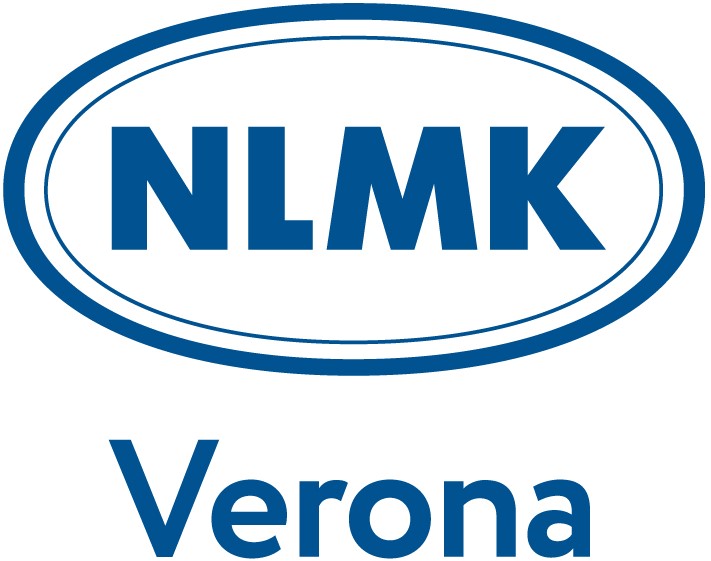 NLMK Verona
Located in the North of Italy, NLMK Verona produces plates, forged and rolled plates, forged blocks and ingots. The plant is renowned for the quality of its plates and its unrivalled flexibility when it comes to the production of various formats.
Two thirds of its output is sold in Italy, with the remainder being sold mainly within Europe. However, sales to Asia and the Americas are constantly growing. In addition to its expertise in very thick construction steels, it offers more specialist steels such as pressure vessel or tool steels. It enables NLMK Verona to be fully integrated into the Group's industrial strategy to target niche products.
Facts about NLMK Verona
Established in 2004 and located in Verona, Northern Italy, close to main loading seaports
Maximum capacity of 500,000 t
Production of ingots, hot rolled plates, forged plates and forged blocks
Worldwide sales network
68 MT tapping capacity Electric Arc Furnace – 75 MVA transformer – 2 ladle furnaces for max 85 MT capacity of liquid refining
Vacuum degassing for all products for max 85 MT of liquid treatment
Grades with high structural homogeneity and cleanliness
Low hydrogen guaranteed (less than 1.5 ppm)
Continuous casting and bottom poured ingots (up to 120 MT), 3 batch furnaces for 180 MT, 10.000 tons forging press integrated with a rail manipulator 85 MT capacity + rolling stand
Heat treatment department for annealing, normalizing, quenching and tempering
Dimension range: thickness max 1300 mm, width max 3000 mm, length 16000 mm.
Management
: Giovanni Borinelli (General director)
Address
: Via Antonio Salieri, 22, 37050 Vallese di Oppeano VR
Phone
:
+39 (045) 699-79-11
Site
:
www.eu.nlmk.com